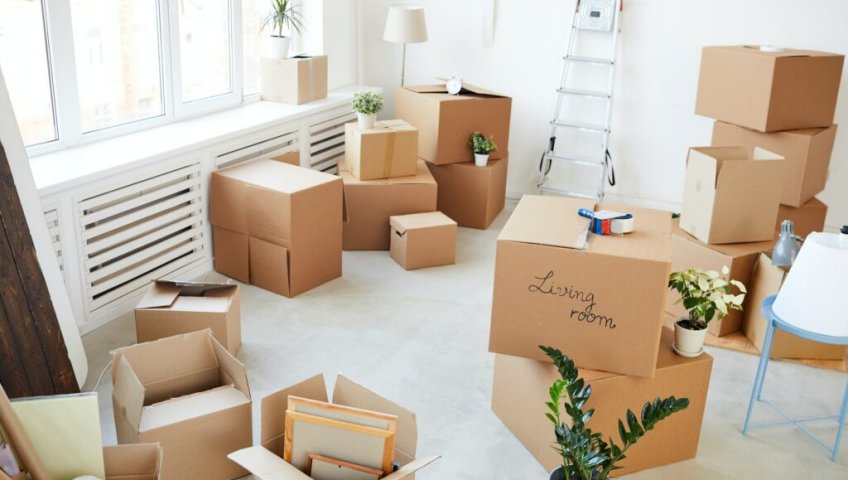 7 Tips for a smooth moving day experience with removalists
Moving day is stressful, but with some planning and preparation, you ensure your move goes smoothly. Be proactive by booking a quality removalist company weeks in advance and decluttering your home. Supply refreshments and have a moving day kit on hand. By being present and helpful, the removalists will appreciate you as a client and handle your belongings with the utmost care. 
Book your removalist early
The best thing you do is book your removalist company well before your moving date. The peak moving seasons, like summer, book up quickly with from removalists Melbourne to Sydney, so you'll want to reserve your date at least 4-6 weeks ahead of time. It ensures you get a quality removalist crew on your ideal moving day.
Declutter and organize ahead of time 
Do yourself a huge favor by decluttering your belongings and getting organized weeks before the movers arrive. Sort through each room and decide what you're taking with you, donating, selling, or throwing away. Pack up items you won't need and clearly label all boxes by room. Having this done ahead of time will make loading the truck go faster and more smoothly on a moving day.
Be present during the moving process
On a moving day, be sure to stick around your home to answer any questions the movers may have. Point out any particularly fragile items that need special care and handling. Do a walk-through when the work is complete to check for missed items. Your participation during the process helps the removalists perform efficiently.
Have a moving day kit ready
Prepare a moving day kit filled with essentials like water, snacks, markers, tape, scissors, paper towels, garbage bags, and anything else you may need. It keeps small emergencies or touch-ups covered, so the removalists stay on track. Having a kit ready demonstrates you're an organized, thoughtful client.
Provide refreshments 
Moving is hard work, so providing drinks, snacks, and a small lunch if it's an all-day move shows the removalists you appreciate their labor. Water, sports drinks, coffee, sandwiches, fruits, and baked goods are welcome refreshments. Feeding the crew gives them an extra morale boost to provide great service.
Communicate special requests
If you have any special instructions for the removalists, communicate them ahead of time. This includes letting them know if certain boxes contain fragile items that need gentle handling if any furniture needs to be dismantled or reassembled a certain way, or if you need them to carefully wrap and pad certain decorative items. Discussing specifics upfront prevents misunderstandings later.
Set aside tools and hardware
When disassembling furniture, appliances, and other items, have a bag or box ready to keep all the nuts, bolts, screws, and other hardware together. Use labeled bags for each item, like "Bedroom Lamp" or "Kitchen Table." Prevent frustration later by keeping hardware organized from the start.