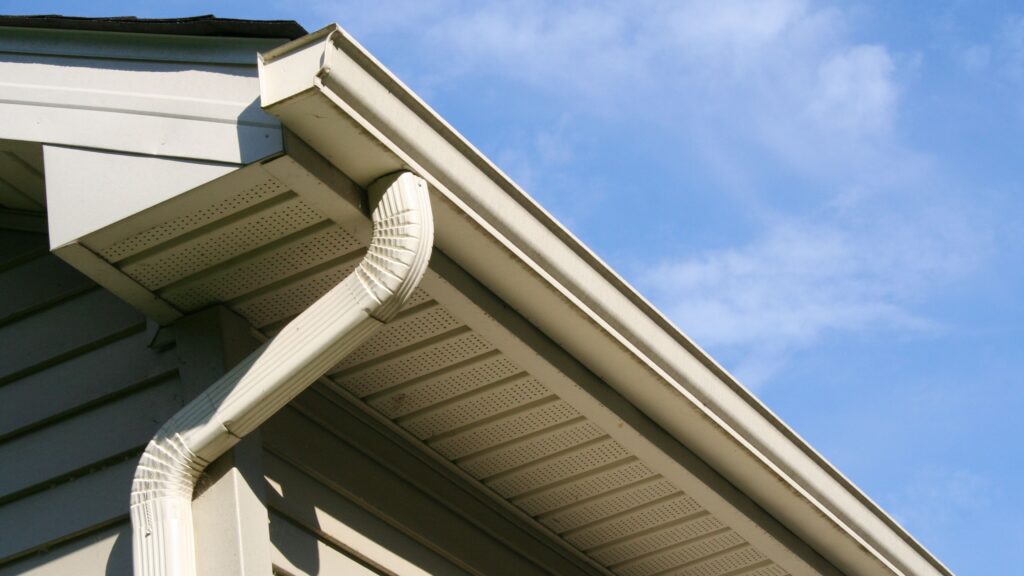 Eavestroughs aren't just those channels that are attached to the side of the roof. They are a crucial part of every home. The gutter system is often deemed insignificant by most homeowners. It plays a key role in keeping your property safe. If you don't have an eavestrough, you must get it installed. When your eavestrough is not functioning properly then it is time you undertook Eavestrough repair Hamilton. You must carry out a repair as soon as you possibly can, otherwise, a leaking gutter can wreak havoc on your property. The costs of repairing all the damage would only go higher with time. We are here to tell you why you need an eavestrough, how to maintain it and when to undertake a repair.
Installing Eavestrough
Installing eavestrough is one of the best decisions that you can take for your home. An eavestrough is a small part of the house, but it goes a long way in protecting your house. When you install an eavestrough it increases the integrity of the whole house. It protects the foundation of your home. There are two types of eavestrough systems that you can choose from – sectional and seamless. In sectional gutters, some sections are attached together. However, seamless gutters are without seams. They are made according to the measurements of your home and are hung with the use of security fasteners. Seamless gutters are better as the chances of a leak are lesser.
Cleaning the eavestrough
Keeping the channels of the eavestrough clean is essential. When the eavestrough gets clogged it causes rusting, pooling and overflowing of water. Clogged gutters can also cause ice pits. You must keep the gutters clean. If your house is surrounded by trees, then installing a leaf guard will help to keep the leaves away. To protect your home and to ensure that the gutters are working properly. When the debris starts to collect on the roof, it starts to weigh it down. You must clean them. If you don't want to clean the gutters, then you can hire professionals to do it. While they are cleaning the eavestrough, they will also carry out a thorough inspection. During this inspection, they will also see if any potential issues can arise.
Eavestrough repair
If your eavestrough is leaking or sagging, then it is time to get it repaired. However, it depends on the kind of eavestrough that you have. In the case of a sectional gutter, only the section which is creating a problem is replaced. However, in the case of a seamless gutter, it is not that easy. As the gutter is one entity, the whole gutter system needs to be replaced. You can also cut the section which is giving rise to the issue and add a section. The experts would be able to provide you with the solutions which are most suited for your gutters. You must get your gutter repaired as soon as possible, to avoid the problem from going out of hand.