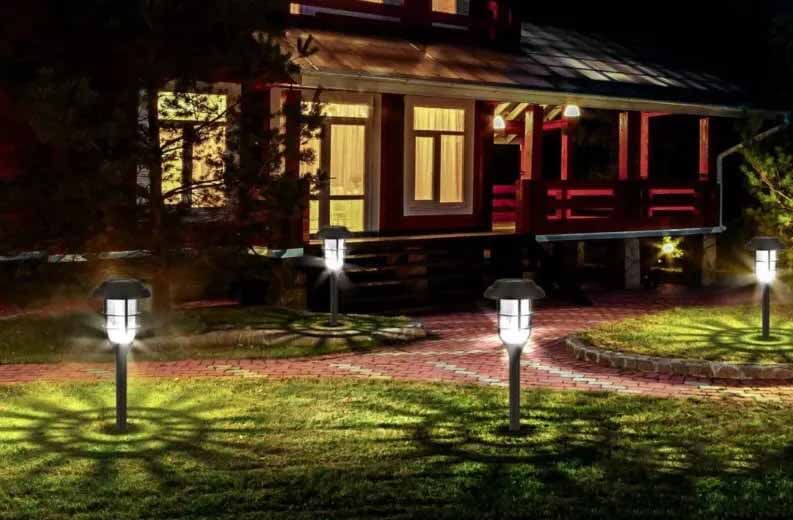 Different Kinds of Artificial Grass
Homeowners concerned about their yard's appearance are increasingly turning to artificial grass installation for help. The benefits often outweigh the initial investment costs since it saves countless hours and money on upkeep. Through less water and less chemical upkeep, it may be possible to improve one's lifestyle while still positively impacting the environment. Watering a natural turf lawn twice a day, in the early morning and late evening, is customary, but artificial grass requires no such watering. Artificial lawns need just a small amount of water while being cleaned, which is only done infrequently. When cleaning, use a quick burst of water to hose the blades down to eliminate dirt. The consequence will be a decrease in the amount of water you use.
Fake grass is perfectly safe for children to play on since it does not need the use of weed killers, fertilizers, pesticides, or a number of other chemicals to thrive. As a result, artificial grass is being installed in public areas in several towns to replace natural grass in some areas. There will never be a need to trim an artificial lawn when you have one. Given that fake grass will never grow, you should spend all of your leisure time outdoors enjoying the company of your friends, family members, and pets. Although you will never have to mow your fake grass, you will still need to maintain it, which is a simple process that takes minutes. A leaf blower may sweep away significant amounts of organic debris, while a natural bristle brush can be used to fluff up other sections of the garden. It will only need water when cleaning up tough stuff is necessary. In addition, artificial lawns are resistant to almost all weather situations. It will retain its green tint and closely resemble natural grass in appearance. Even the most highly used areas of the lawn will need just a little amount of maintenance to keep them looking their best.
With that, below is an infographic from Easy Turf about the different kinds of artificial grass.