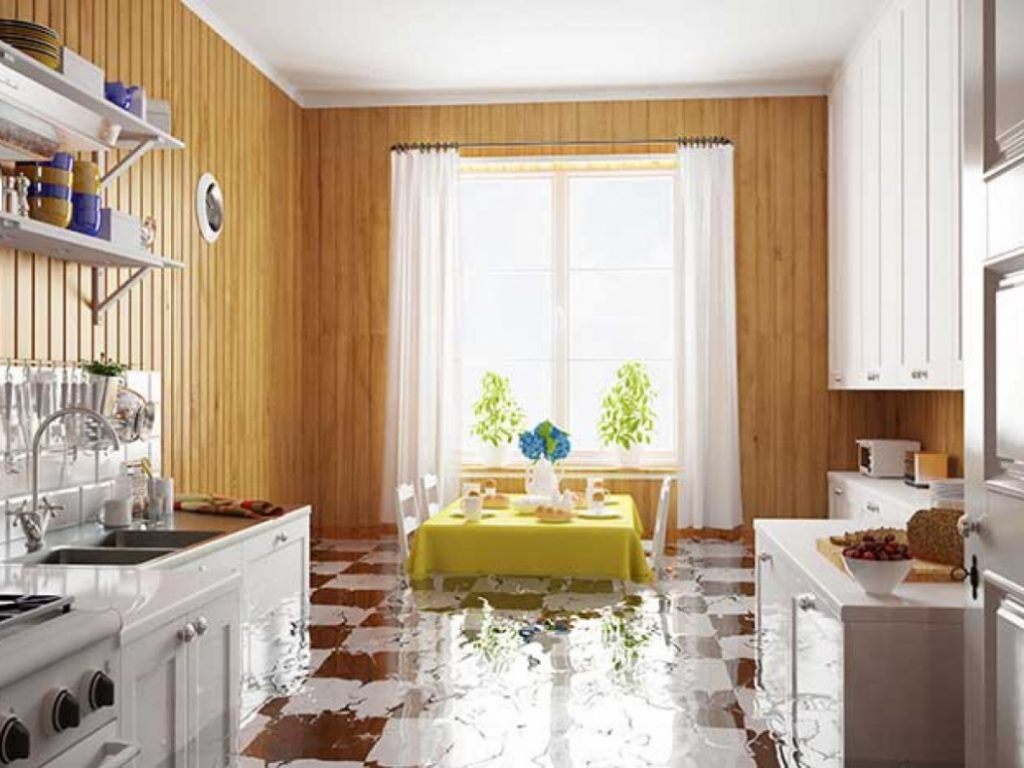 Efficiently Repairing the Flood Damages
Any flood repair damages need to be taken up quite efficiently and fast. Water is very dangerous, and more, if it enters your house. It can leave your property uninhabitable. Any material can readily be destabilized when coming in contact with it. And if your home is left unchecked, destruction can be escalating to the highest grounds. The initial step, of course, is to take care of the situation yourself. If the levels of water rise, you must be proactive enough to inform the authorities as soon as possible. The next steps will be taken care of by the team.
Safety first
Safety is the highest priority that must be kept in check. When the teams arrive, they ensure that the damage does not exceed and the water levels remarkably decrease. Water can destabilize your home very quickly and hence the team's lookout for ways to make the exit path clear for the water. Lowering the water level is not enough. The foundation of your house can deteriorate if the areas are not cleared properly.
Removing water
Once the position of your house is analyzed, water removal is the next very major step. The water needs instant removal. Special equipment like vacuums is used to suck up the water or absorb where it is necessary. These vacuums are not the regular domestic ones and can also clear any blockages that are present in the path of the outlets.
Sanitizing the area
The water once when removed, calls for clearing up of the areas. This ensures that no further damage is caused. Sanitization involves clearing the waterlogged areas to prevent mold growth. Mould colonies take as little as 24 hours to grow and have a huge spread rate. The moisture, oxygen, and organic materials in your home are enough for them to proliferate. Anti-fungal product usage helps prevent this in the first place. The following steps involving further drying the affected areas.
Repairing or replacing
There will be certain items that would be damaged beyond repair. They must readily be replaced as keeping them would be the source of further mold growth. Consulting the professionals would help you bring your home to the pre-loss conditions. Ceilings, walls, or carpets are restored by the teams.
Try ringing up the Renovco flood restoration professionals who take no time to analyze your losses and act upon ready restoration of your property.