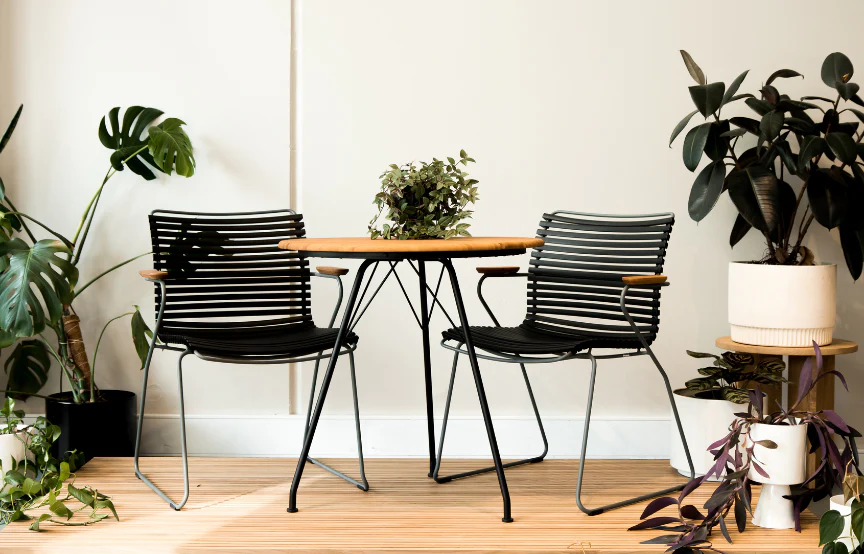 Factors to Consider When Choosing a Supplier of Outdoor Furniture in Sydney
When it comes to creating the perfect outdoor oasis, the right furniture can make all the difference. Whether you're looking to relax by the pool, host a barbecue with friends or simply enjoy the beautiful Sydney weather, finding the best supplier of outdoor furniture is crucial. With a wide array of options available, it can be challenging to make the right choice. This article will explore five key factors to consider when searching for the best supplier of outdoor furniture in Sydney.
Quality
One of the most important factors to consider when choosing a supplier of outdoor furniture is the quality of their products. Sydney's climate can be harsh on outdoor furniture due to exposure to sun, rain and humidity, making it essential to invest in high-quality materials that can withstand these elements. Look for suppliers that offer furniture made from durable materials like teak, aluminium or all-weather wicker.
Style & Aesthetics
The outdoor furniture you choose should complement the aesthetics of your outdoor space and your personal style. A reputable supplier should offer a wide selection of styles, colours and finishes to cater to different tastes. Whether you prefer a modern, minimalist look or a more traditional and rustic feel, the supplier you choose should have options that align with your vision.
Comfort & Ergonomics
Comfort is paramount when selecting outdoor furniture in Sydney. After all, you want to enjoy your outdoor space to the fullest. When visiting furniture showrooms, be sure to test the furniture for comfort and consider features like cushion thickness, backrest angles and armrest design. Ergonomically designed outdoor furniture will ensure that you and your guests will be able to relax for extended periods without discomfort.
Maintenance & Care
Outdoor furniture in Sydney is exposed to various weather conditions throughout the year that can lead to wear and tear if not properly maintained. When choosing an outdoor furniture supplier, enquire about the maintenance requirements of their furniture. High-quality outdoor furniture should be easy to clean and require minimal upkeep. You should also ask about warranty options, as this can provide peace of mind regarding the longevity of your investment.
Customer Reviews
Researching a supplier's reputation is a crucial step in finding the best outdoor furniture supplier in Sydney. Look for online reviews and testimonials from previous customers to get an idea of their experiences. Positive feedback from satisfied customers is a good indicator of a reputable supplier.
Price & Budget
While it's important to invest in quality outdoor furniture in Sydney, it's also essential to consider your budget. Different suppliers will offer furniture pieces at a wide range of price points, so it's wise to establish a budget before you start comparing different options. Be wary of deals that seem too good to be true, as low prices can sometimes indicate lower quality. A reputable supplier of outdoor furniture in Sydney will offer competitive prices for furniture while still meeting your quality and style requirements.