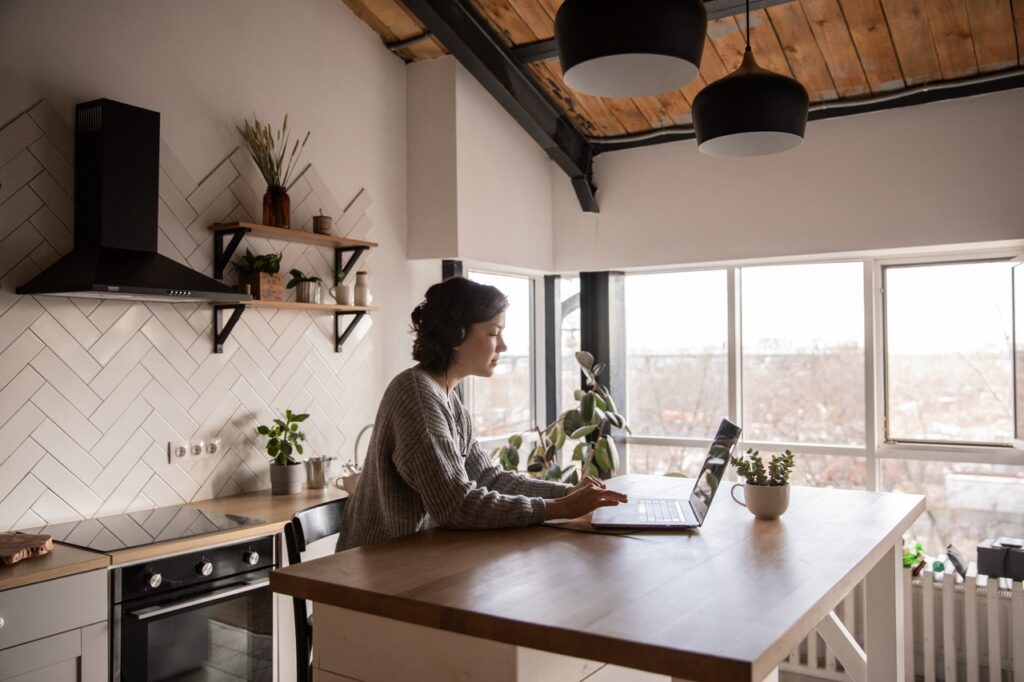 Here are the Costly Kitchen Remodeling Mistakes to Avoid
In order to achieve your dream kitchen, it is essential to find the right remodeling contractors. Whether you want to design a spacious kitchen or simply want to revamp the existing one, you can get it easily done with the help of professionals. But kitchen remodeling is going to cost you a lot so you cannot afford to make mistakes. Hence, it is always advised to move forward with a plan of action and hire the contractors with the right expertise to meet your needs. 
So, here are some of the mistakes that you can avoid while remodeling the kitchen.
Forgetting the workflow
If you fail to consider the workflow of your kitchen, it can affect both its functionality and the working efficiency. Hence, it is very important that you focus on the flow of your kitchen while working on the renovation. The most frequented areas like the countertop, sink, stove, refrigerator or other appliances must be aligned well at an efficient location. It will also be great if you can figure out the space for the pans, knives and cutleries that you will need daily. If the workflow is enhanced, you will enjoy working in the space.
Skimping on storage
Overlooking the storage details is one of the worst yet costliest mistakes that you can ever make. If you do not have enough storage to cater to your current and future needs, you might have to remodel it again in the future. To maximize your storage game, you can include modern yet aesthetic features in your kitchen. Tray dividers, roll-out drawers, and pantry pull-outs are some of the features that people love using these days. You can talk to your contractor about your storage needs and take suggestions from them too.
Choosing appliances at the last stage
If you are considering complete kitchen remodeling, you should not wait till the last to choose your appliances. Although they will fit in between the spaces and the cabinets, you cannot tell their exact measurements until you have them right at your place. If you wait till the last to settle the appliances, you will have to figure out where they are going to fit in the countertops and cabinets and how much space should be left for them.
YHIT kitchen renovation team will help you have an exact idea about how to proceed with the renovations without committing these mistakes.