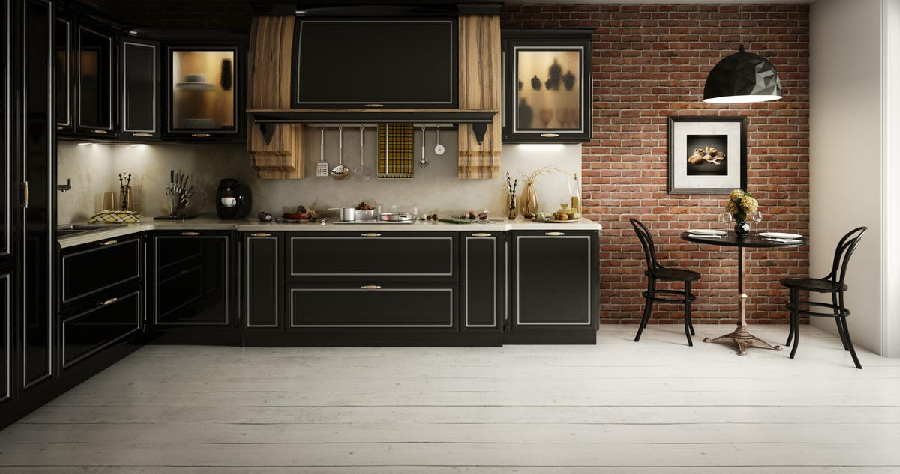 Home Renovation Ideas to Check Out This Year
Improving your home is always something that comes with benefits, and there are plenty of ways to boost the curb appeal and resale value of your home. This is something that you need to consider when you are looking to make the property better, and this is why you have to focus on some of the best ways of being able to transform the property.
Home renovations are big business in the UK, with the Renovation Nation Report from Money.co.uk revealing that the average UK homeowner spent £1,473 on home renovations and DIY projects. This adds up to a total of £21 billion spent on renovations by UK homeowners in 2021 alone. The COVID-19 pandemic is most likely the reason for people investing in their homes, and this is a trend that is continuing. So, let's take a look at some of the best home renovation ideas you could implement this year.
Hardwood Flooring
Hardwood flooring is one of the best ways of being able to improve your property and make a statement in the process. This is something that adds a trendy and modern element to the property, as well as helping to add value at the same time as well. Make sure you think about the different types of flooring you can use for the home, and whether to go for real hardwood or a variant. Statista estimates that the UK flooring market was close to £2 billion by the end of 2021, and this is bound to grow more this year.
Outdoor Living Pod
Being able to improve your property by taking steps to improve the exterior is so important. One of the best ways of being able to achieve this is to look into outdoor living, and this is something you can achieve with a gorgeous outdoor living pod. This is a stylish and sociable addition to any property, and definitely the best way to make the most of your outdoor space. If you're serious about a state-of-the-art outdoor living space system, this is one of the best ways of being able to make your property better.
Extend
Extending the home is one of the most important and popular renovation options that you can use to add value and aesthetic appeal, as well as creating more space. According to numerous sources, the average UK extension will add 5-8% to the value of the home, and this can make it a hugely beneficial choice. You need to make sure you research your extension plan before you commit to anything, and find out whether you require permission to extend. Planning out work before you do it is one of the best things you can do, and the right extension can make a huge difference.
When you are looking to make the best renovation choices that will help you improve and spruce up your home, it is important to consider how you can add value as well as enhancing the property at the same time. Use these options to make your home better and more appealing this year.