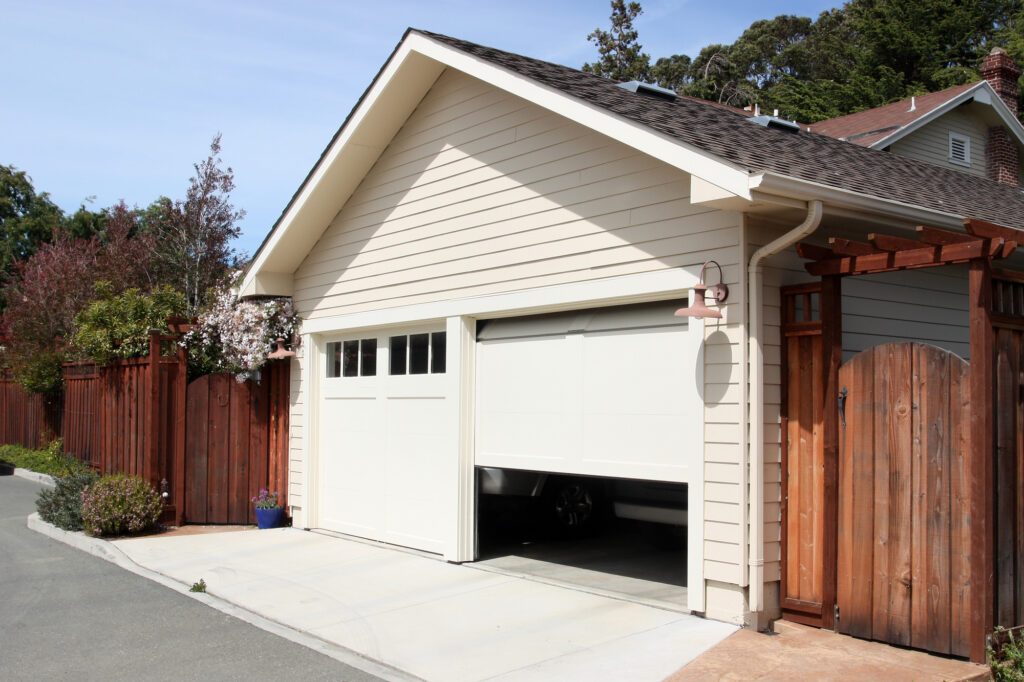 How to Prepare For a Home Evaluation – A Brief Guide
Home evaluations are important for a number of reasons. They can help you determine the value of your home, identify any potential problems with the property, and provide you with a roadmap for necessary repairs or upgrades. If you're preparing to sell your home, a home evaluation can also be used to create an accurate listing price.
While it's always a good idea to have a professional home evaluation performed, there are also a few things you can do to prepare for the process. By taking the time to understand the process and getting your home ready in advance, you can help ensure that your home evaluation goes smoothly. Let's get started.
Choose the right home evaluator:
When selecting a professional to perform your home evaluation, be sure to choose someone who is experienced and reputable. Ask for recommendations from friends, family, or your real estate agent. Many real estate agents offer free home evaluations so be sure to take advantage. For more information on getting a free home evaluation be sure to click here.
Once you've narrowed down your options, be sure to interview each potential candidate to ensure they're the right fit for the job. Gather important documents: In order to expedite the home evaluation process, it's important to have all of the relevant documents on hand. This includes things like your mortgage information, property tax records, and any recent home appraisals. If you have any questions about what documents you should provide, be sure to ask your home evaluator in advance.
Clean and declutter:
A cluttered or messy home can make it difficult for a home evaluator to properly assess the property. Before your home evaluation, take some time to declutter and clean up your space. This will help the evaluator get a better sense of the property as well as make it easier for them to spot any potential issues.
Make repairs and upgrades:
If there are any obvious repairs or upgrades that need to be made, it's a good idea to take care of them before the home evaluation. This could include things like fixing a leaky faucet or painting peeling paint. Not only will this help improve your home evaluation, but it can also increase the value of your home.
Stage your home:
Staging your home is a great way to make a good impression on potential buyers. If you're planning to sell your home, be sure to stage it in a way that highlights its best features. This could include arranging furniture in a certain way or adding some decorative touches.
Prepare for the evaluation:
Once you've taken care of the logistics, it's time to focus on the actual home evaluation. This involves preparing your home and familiarizing yourself with the process. Start by reviewing the questions that will be asked during the evaluation. This will help you know what to expect and give you a chance to gather any relevant information in advance. Additionally, it's a good idea to walk through your home with the evaluator to point out any features or updates that you think they should know about.
Be available:
While you don't need to be present for the entire home evaluation, it's important to be available if the evaluator has any questions. This could include questions about the property or your plans for it. If you're not available, be sure to leave a contact number so that the evaluator can reach you if needed.
Follow up:
After the home evaluation is complete, you should receive a report detailing the findings. This report will include information on the value of your home as well as any potential issues that were uncovered. Be sure to review the report carefully and address any concerns you may have. If you're not satisfied with the results of the evaluation, you can always request a second opinion.
Home evaluations are an important part of the home selling process. By taking the time to understand the process and preparing in advance, you can ensure that your home evaluation goes smoothly.
When it's time to sell your home, you'll need to have a professional home evaluation performed in order to determine its value. This process can be daunting, but by following these tips you can make sure that your home evaluation goes smoothly.
[Please embed video:https://youtu.be/wz5w27doH-c]