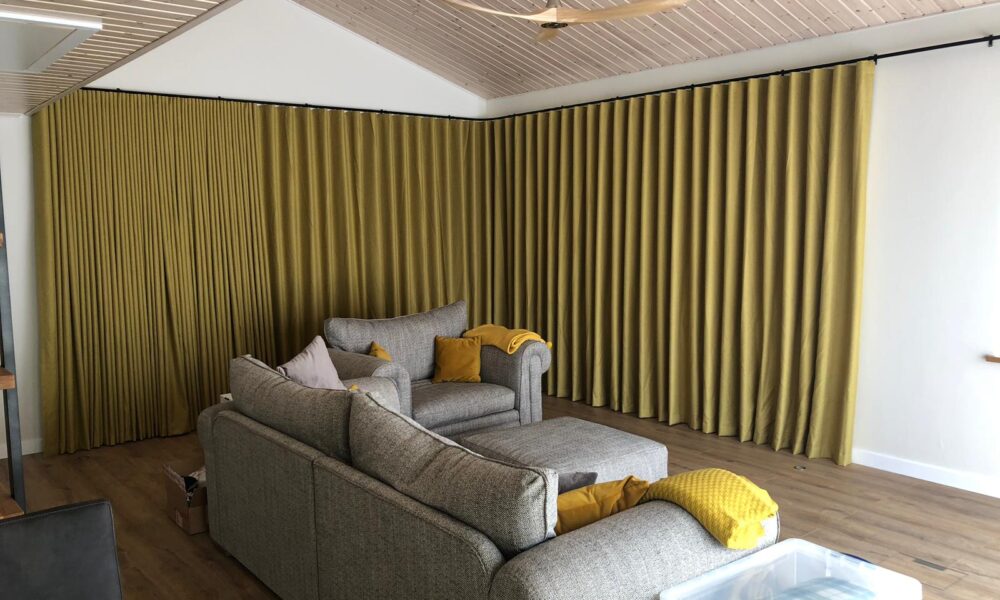 Introduction of Customized Sofa:
We are the experts in customizing your sofa so that you can make it more comfortable, cozy and luxurious. If you are looking for the most comfortable sofa in your home, then you should go for a customized sofa. It is made from the best quality material that makes it even more comfortable and gives you the quality of sleep that you want. It also has a stylish design which adds value to your living space and creates an environment for relaxation and comfort. Made with the finest materials, our sofa gives you the comfort of the most luxurious furniture.
Our craftsmen are skilled in blending modern features with classic lines to create a truly unique piece that showcases your individual style. We offer a wide range of customization options to make sure you can get just the right sofa for your living room. The sofa is made of a very durable material, which makes it comfortable to use. The fabric used for this sofa is sleek and trendy to add glamour and beauty to your living room. Customize your sofa for any space. Customized sofa is a smart solution for your house. It can be used to host family and friends, as well as for business meetings. Customized sofa makes you love your home.
How we improve Customized Sofa:
Sit down with your furniture professionals and enjoy a more comfortable experience with more options. We have designed a customized sofa that is made to fit YOUR needs, helping you make the most out of your home. We have a great selection of custom-made urban fabrics, which are made for the perfect fit for your sofa. Use our easy to use form to choose from our wide range of different colors and fabrics. If you still can't find what you want, we also offer custom services that can include anything from slight modifications in shape or color to completely different materials. Made from new material which is comfortable and durable, it also looks great. Our first priority is making sure your customized sofa is built to last. We use solid, kiln-dried hardwood from sustainably managed forests and responsibly harvested all-natural tannins to give each piece a natural patina over time.
How we customized the design of our sofa:
Our custom sofa design is built for comfort, functionality and style. Our sofa has a custom restful look and the finest materials. We've added durability, style and comfort to every piece of furniture around you. Our carpenters will customize your new sofa to the most relaxed one. After that, our team of designers will complete the design of your sofa with the most comfortable living room. We are an end-to-end home furnishings company – so for us, a sofa is about so much more than just a piece of furniture. It's a statement of your personality, it tells the world who you are and what you love most without saying a single word. Let me be your designer. Our designer makes the best design with perfect and attractive color scheme of your choice base sofa.