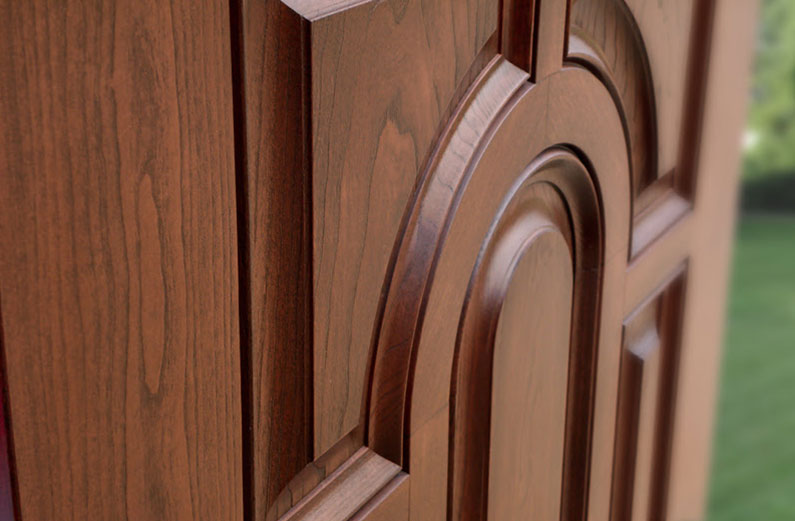 What Are The Latest Trending Door Designs?
Many people are familiar with the idea behind a door, but some of us still don't know the significance of a door on the overall architecture of the house. The entrance of a home is the primary element. A door would be encountered by us multiple times a day. 
Neglecting the door designs and structure would only make you dislike the door. The design of the door plays a crucial role in the appearance of the house. To give you more clarity, this article covers some of the latest trending door designs and structures that you could use for the interior of your home. 
Sliding doors are becoming the favorite design for many people. Sliding doors are usually mounted to the ceiling, the wall, or both in some cases. Sliding doors are often referred to as pocket doors. These doors typically slide into the wall by occupying less space in the premise's front or back. Sliding doors are an ideal design for compact spaces. These doors have become a subtle trend by providing impressive visual appearances with printed services for some door designs. 
Many people choose to opt for natural and minimalistic designed doors. Such is the case with wooden or glazed doors. Wood doors might seem expensive at first, but they could provide a good return on the investment. Wooden doors have been known for providing a unique design with sturdy structure. The visual appearance of these doors could be unmatchable. You could use a glazed wooden door to provide an aesthetic look for your house. When it comes to the design and models of a wooden door, you would likely find many choices.  
Contemporary entrance doors 
A contemporary style for a door would be an unparalleled choice. These doors have become increasingly popular, given the design and models they offer. Inter Québec front doors could quickly help you choose from various models by accounting for your requirements. The range of colors with contemporary entrance doors is a wide range that can appeal to many people. Various materials are used in such doors like steel, fiberglass, etc. The door handles with contemporary entrance doors offer a customized range that would please any design type. 
Invisible doors have become the next intriguing door trend recently. Many people find wooden or contemporary design doors boring. In such cases, invisible doors could be an ideal option. For instance, these doors could flush with the interior of your house. Thus, providing a look that makes the door look inseparable from the entire design.