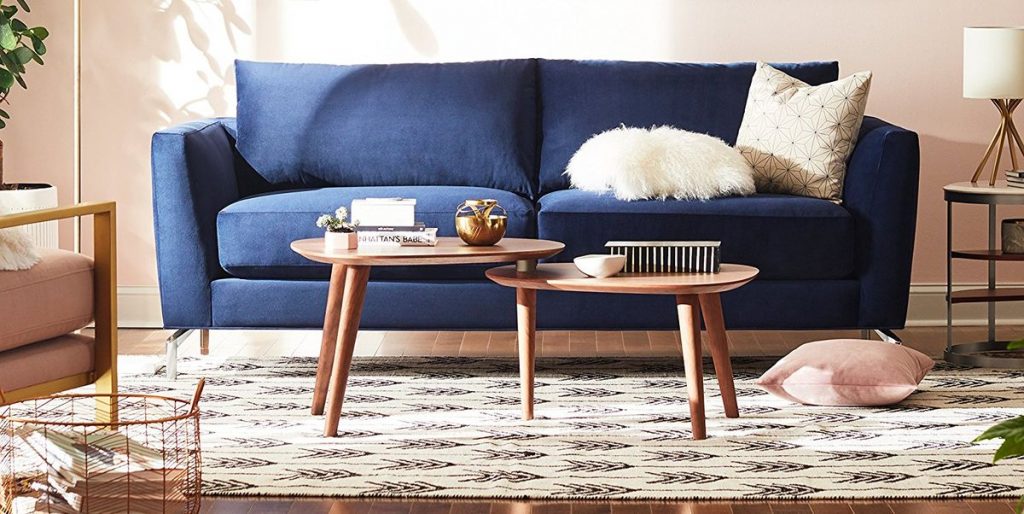 What type of wood should you choose for your furniture?
The solid wood furniture has a natural charm that we love about Made furniture. However, not all woods are equal. Some are indeed more robust than others. How do you know if it is better to turn to a piece of furniture in solid pine, mango, medium, or oak? We offer you to discover the different criteria to consider choosing the best wood for furniture.
Different stages of wood processing
Knowing the basics of wood processing allows you to understand the steps that impact the quality of Spec Wood. To put it simply, here are the three main phases:
Sawing
The tree trunks arrived at the factory; the handlers proceeded to debarking and sawing. Everything is fully automated. The types of sawn timber vary according to specific criteria such as the type of wood and the thickness of the slices desired.
Drying
Then these slices are subjected to pre-drying and drying. Immediately after sawing, the wood is transported to a space dedicated to this use. The wood can be air-dried, traditionally or artificially, in a mat.
This step consists of removing the water contained in the fibres of the wood. This phase is significant because it will ensure that the wood does not "work"! 
Finishes
The Spec Wood can then be sanded, brushed, varnished, oiled, waxed, tinted, etc.  Classification of woods according to their density. The density of the wood has an impact on its strength and, therefore, its quality. 
How are wood species classified?
The choice of wood is another factor that will significantly influence the quality of your furniture. The hardness and density of the wood will have an impact on its strength.
Two measurements are used to evaluate the hardness of wood: the Monnin hardness (varying between <1.5 to> 9) and the Brinell hardness (which is expressed N / mm² and varies between 10 N / mm² and> 40 N / mm²).
At the same time, the use class is another element to be taken into consideration. It is defined according to the nature of the activity and its intensity.
Classification of wood types
Here is the following classification; it will allow you to know ​​the density of the woods. The essences are classified from A to D, thus ranging from the lightest and harder:
Class A: poplar, fir, pine, alder
Class B: birch, teak, walnut
Class C: oak, ash, elm, acacia
Class D: wenge, dark acacia, azobé
Conclusion: Several parameters come into play in wood processing as soon as it is cut. A good manufacturer of wooden furniture must therefore pay special attention to the processes involved.