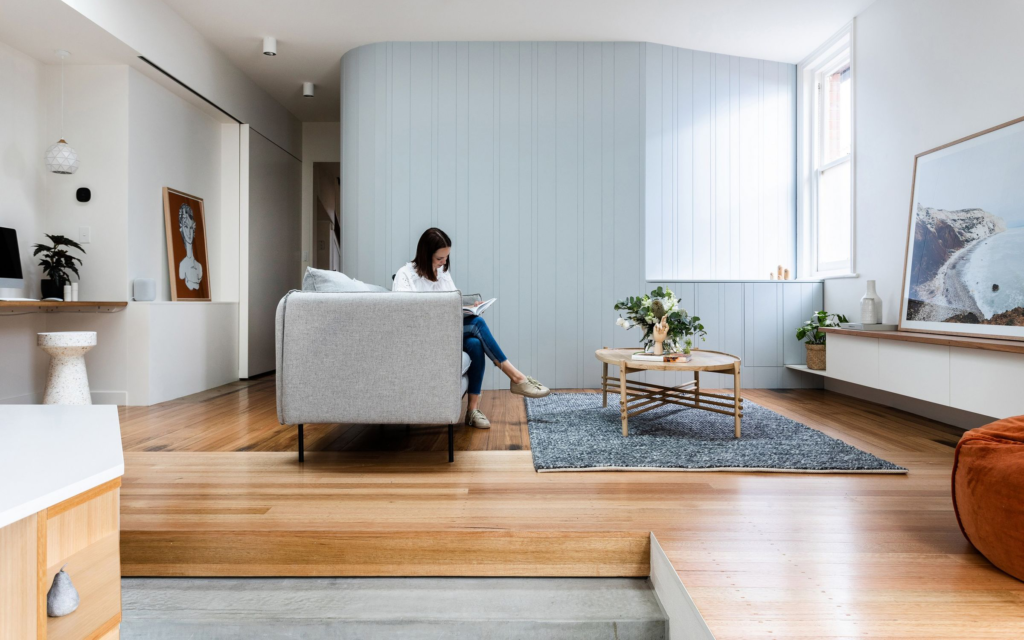 5 Valuable Things You Must Consider When Building a New House 
Are you thinking about building a new house? If yes, you have a great opportunity to construct an ideal space for you that also meets your needs. Your house should be very comfortable because it is where you spend precious time with your family and relax after spending the whole day at work. Now if you have decided to build a new house, here we have mentioned a few valuable things you need to consider:
Ceiling Lights and Lighting Fixtures
To incorporate an extraordinary touch and some warmth into your new house, installing the right lighting fixtures is essential. There is a huge variety of ceiling lights for suspended ceiling you can choose from. Efficiently enlightened components of the home enhance the appeal and attractiveness of the architecture creating the most wanted atmosphere. Lighting incorporates a unique atmosphere in the lawn as well, permitting you to appreciate the landscape gardening in the evening. Moreover, to make your house feel safe, lighted garages, as well as driveways, offer a lot of help.
Premade Or Innovative Home Design
When building a new house, you will have to choose between a premade design or an innovative one. If you look at the designs and construction pictures on websites such as Getty images, you will know how the house actually looks. You can also get expert advice from individuals who have bought a new house, whether from premade designs or unique ones.
You will have to hire a professional who comprehends your requirements and considers the innovative details to build your dream home. While an innovative design can be costly as compared to a premade design, your home will be unique according to your desires.
Understand Your Personal Requirements 
Create a list of several unique ideas and decide the most significant ones when building a new house to give some personality to your house. In case you have hired an architect, share your thoughts and get professional advice. The size of your house will be significant as you will need to consider the number of individuals who will be spending their life there. Everybody needs and wishes to have their personal space.
Get ideas from the experts to prevent pricey blunders. For example, the construction of extra rooms will make your new house costlier to construct and maintain. Moreover, if you currently work from home, you must include that decision-making investigation to cut costs of business. Besides, position your home office where you will have a calm space so you can focus on your tasks.
Consider Making the Best Use of Your Space
When building a new house, keep in mind to plan your space efficiently. There are a few fundamental principles you need to consider while planning the space. keep in mind, you will be spending most of your time in dining room and living room, so there must be plenty of natural light. South and southwest are generally the most ideal positions for daylight.
The biggest windows of your house must be added in these parts of your house to utilize solar energy which will head the inside of your house. Moreover, consider dividing your house into various zones. The day zone includes the spaces where you will spend most of your daytime, which should be separated from the night zone.
Purchase the Appropriate Materials when Building a New House
Utilizing the correct materials is an extremely significant factor while constructing a house, office, marketplace, or something else. A good house must be strong, well-built, and have the ability to last for quite a long time. Consider the availability of different options in construction technology. You can choose from a variety of materials such as wood, ceramics, concrete, or other costly materials. You might likewise utilize a larger portion of prefabricated components which will ultimately save your time and money.