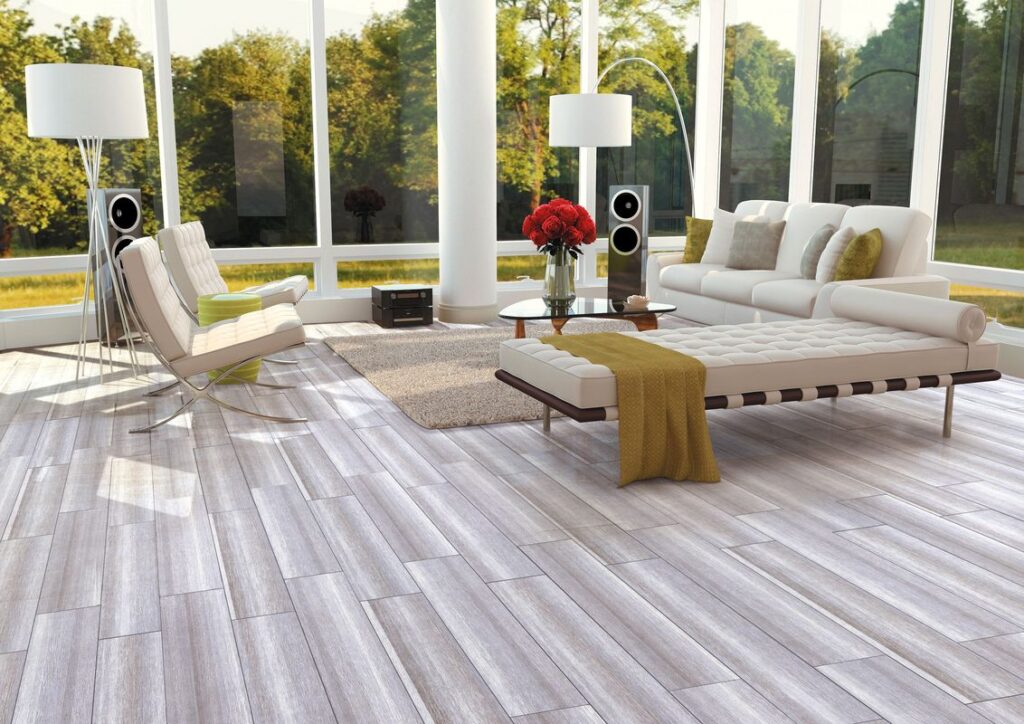 Ceramic flooring: Is this an ideal option for your kitchen?
No matter whether you are planning a remodeling project or a new kitchen, it's always wise to consider the flooring first. Kitchen is one of the high traffic areas of the house, and the flooring must be strong and durable enough to withstand all of that. Among other options, you can consider ceramic tiles as one of the budget-friendly alternatives to natural stones. In Montreal, you can consider checking Ceramique au Sommet céramique cuisine, to know the range of these tiles. This brings us to the main question – How good are ceramic tiles for your kitchen? Here are some basic aspects worth knowing. 
Decide your requirements
If you are a home chef, who likes to spend considerable time in the kitchen, or someone who just enjoys cooking, you need to get durable flooring. The flooring should be able to withstand spills, unexpected drops, and the expected foot traffic. For these very reasons, hardwood isn't a great choice for kitchens. Coming to ceramic tiles, it is important to understand that natural stones come for a cost, and installation can be an extensive process. Yes, ceramic flooring must be professionally installed anyway, but the work involved is considerably easier. Decide on your requirements and take a call. 
More options, finishes
It doesn't matter whether you want a classic look for your kitchen or wish to go for a contemporary theme, ceramic tiles usually fit in. Since ceramic tiles are manmade, these are available in a wide range of finishes, colors, and themes. You can always find a design that would blend with rest of the interiors. That said, note that ceramic tiles are made in batches, so there could be significant difference in colors in different orders. Make sure that you order from a known supplier, to get these details right. 
Low on maintenance
Natural stones like granite and marble have an appeal that's hard to replicate. That said, ceramic tiles may work better as an investment in the long run, because these don't need regular maintenance or sealing. Once installed, ceramic tiles can last for a decade or more, depending on the hardness of the material. While nature stones are more durable, hardened ceramic tiles with rating of 5 are no less of an alternative, especially for kitchens. 
Check online now to find more on ceramic tile dealers and suppliers in your area and ask for estimates, to understand your options.