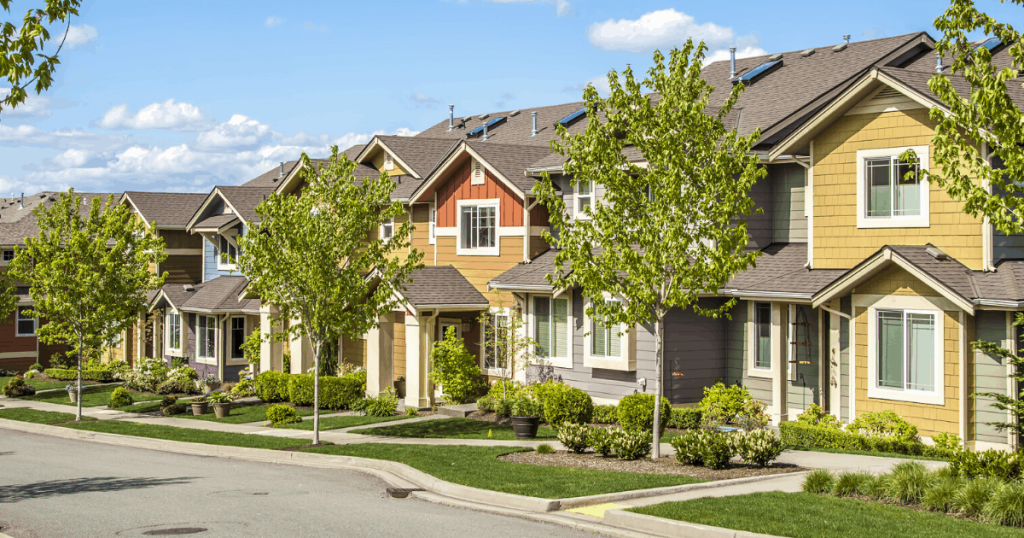 Disaster Preparation In An HOA
While you can prevent various harmful things, natural disasters cannot be one of them. Natural disasters can occur at any place and time. They can ruin your house, lawn, affect community areas, break street lights, etc. Since you cannot stop a disaster, it is essential to take measures to handle the aftermath. 
The HOA board should create an emergency plan based on their geographical area, number of people residing in the community, number of buildings, etc. Creating a plan beforehand acts as a safety net after the disaster and helps people stay calm. Often HOA board members are not skilled enough to handle such kinds of jobs. Gilbert HOA management companies can guide them and help create a detailed emergency plan. 
Things to include in an emergency plan
Meeting place 
In the case of a blackout due to a disaster, technical communications may not be possible. There must be a designated place and time for everyone to meet and exchange news and other things for such times. It is also effective for board members to notify the residents about important updates and announcements after the disaster. This meeting can take place anywhere inside the HOA, such as the park, the gym, or the clubhouse.
Evacuation plan
Some disasters can destroy houses to the point where residents cannot safely live in them anymore. An evacuation plan helps people know where to go in such times. The plan includes a list of places to receive shelter and get essential resources like groceries. It also has a map of how to reach these places. 
Insurance
To get insurance money for natural disasters, you must keep the copies of your insurance policy safe. Keep a copy of your HOA insurance policy in a secured place. An emergency plan should include the steps on how to file claims for getting compensated for the damages.
Photos of the community
After a disaster, you may wish to turn the destroyed properties back to their original form. You may have to provide your insurance company with photos of the buildings and other destroyed parts of your community for getting the compensation you need for it. These photos must be taken with a clear camera and must contain a date stamp for proof. 
Essential contact details 
An HOA emergency plan must contain the contact details of everyone who is a part of the association. This may include board members, homeowners, vendors, the HOA management team, HOA attorney, insurance provider, vendors, and contractors. Make sure to include ways to communicate without technology if there is a case of a blackout.