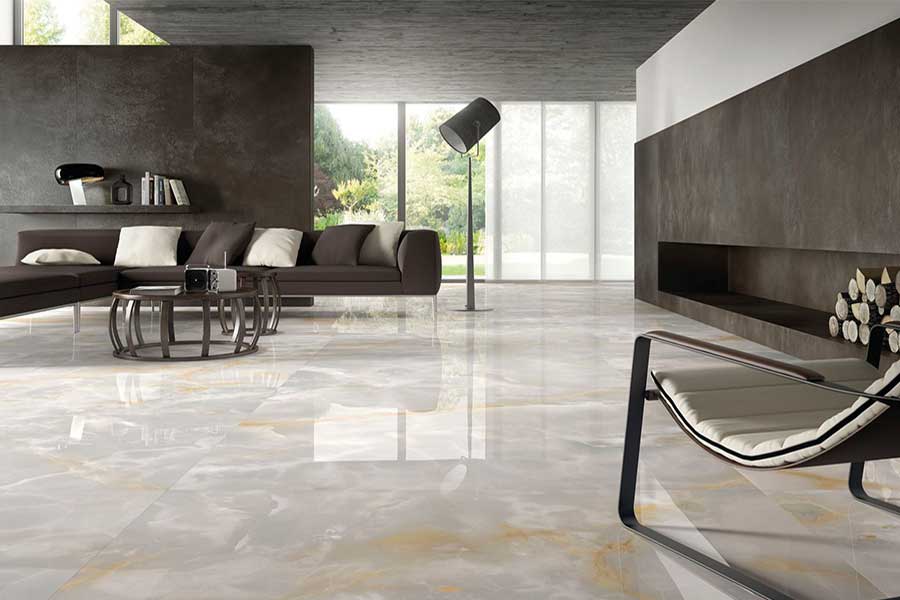 Porcelain Tiles for the Floor: Why Use Them? 
What's the second thing that your guests notice after noticing the walls? Have you ever thought about that? If not, let us tell you that it's the floor of your house that your guests notice as soon as they enter your house. 
Even if you leave aside the guests, you yourself wouldn't be able to help but notice how the floor of your entire house, not just the living room or kitchen, looks. 
Who likes to have a shabby-looking and chipped floor at home? Well, nobody does. But, not everybody can afford to renovate the entire flooring of the house – says who? Porcelain tiles are the spectacular options that wouldn't let cost hold you back any longer! 
Have a look at the upcoming sections to understand how and why porcelain tiles are gaining popularity as the best floor tiles!
Why Should You Use Porcelain Tiles For The Floor? 
Besides the fact that Club Ceramic floor tiles won't burn a hole in your pocket, there are many other benefits we'd like you to have a look at. 
Porcelain Tiles are Very Strong
When you have kids at home, they run around the entire house. If the floor isn't strong, naturally, it will crack and chip. That's, however, not going to be the case with porcelain tiles since they are very strong and fabricated to withstand heavy loads of foot traffic. 
Porcelain Tiles Repel Scratches
As long as you don't intend to scratch the tiles single-mindedly by digging a dagger through them, porcelain tiles will not scratch easily. This is the reason that these tiles maintain their luster and presentability for decades.
They're ideal for the floor when you have curious pets. 
Porcelain Tiles Resist Liquid and Stains
There's a reason that porcelain tiles do not catch stains – they're non-porous. They do not absorb liquid. The many benefits of them being water-resistant are as follows.
They don't catch germs. That's why they're the best options to do the bathroom floor. 

They're moisture-resistant too. 
Porcelain Tiles Come in Designer Patterns
3-D and designer porcelain tiles can make your dream of having a rustic charm or contemporary charm true at the rates that you can afford. They're a common man's luxury. 
In order to explore the best options, you can visit the Club Ceramics website: they have the latest designs to offer. Do check out their collection to get the highest quality porcelain tiles at discounted rates.