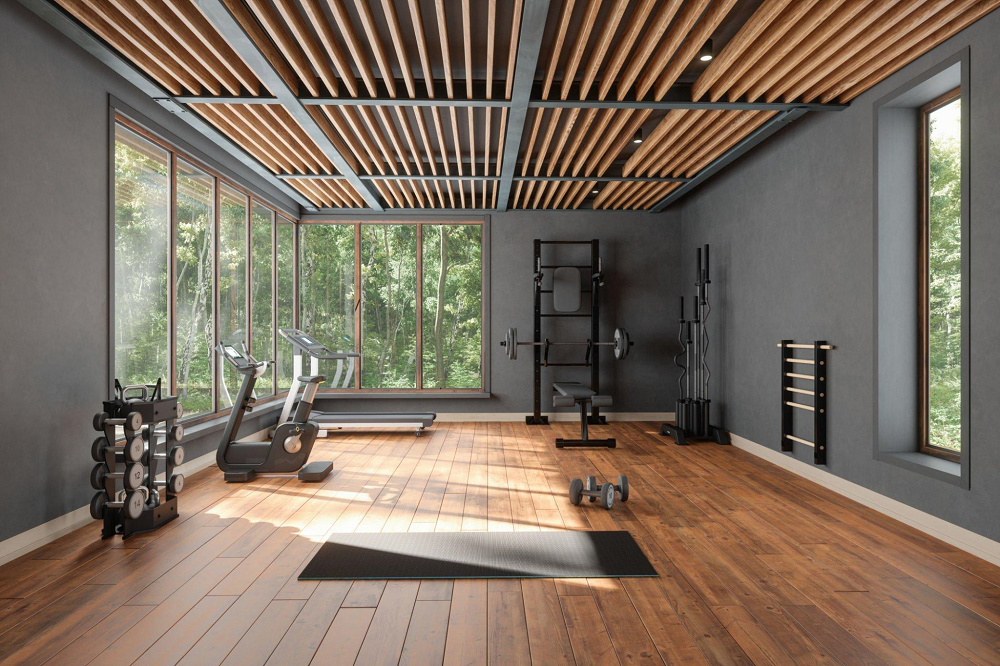 Will You Prefer to Invest Your Money in A Garden Room Gym?
Although we tend to like beautiful, sprawling gardens, there is something quite alluring about having a gym tucked away in your garden. The thought of having a home gym without a membership that is not restricted by operating hours or crowded with sweaty strangers is actually rather enticing.
The truly amazing thing is that if you have space for any garden construction, you have space for a garden gym. Although you might need to store your garden tools somewhere else, the freedom it will bring is unsurpassed.
A custom workout facility, yoga studio, or summerhouse may add an average of £30,000 to the value of your home, so making one is a wise investment.
Surrey Hills Garden Buildings, which is a family-run team, can offer personalised service before, during and after you build your garden room gym
In this company where relationships really matter. The team has got in-depth knowledge of every aspect of garden buildings and offer the finest quality and attention to every detail.
Now that 2022 has passed, many individuals want to regain some consistency and normalcy in their daily lives. Unluckily, Covid has thrown a wrench in people's workout plans during the past three years with complete gym closures, capacity restrictions, and shortened hours.
Additionally, a lot of individuals today just don't feel as comfortable training in a shared gym and depending on others to maintain the equipment, etc.
People are considering alternatives to a regular commercial gym, such as converting an extra room into a temporary gym, while others have transformed a garage into a new training area, as a direct result of the reasons listed above and many others.
Many people want a gym or training area, but they may not have a spare room or garage. However, they do have the space in their garden, so they have chosen to have a specially constructed garden gym.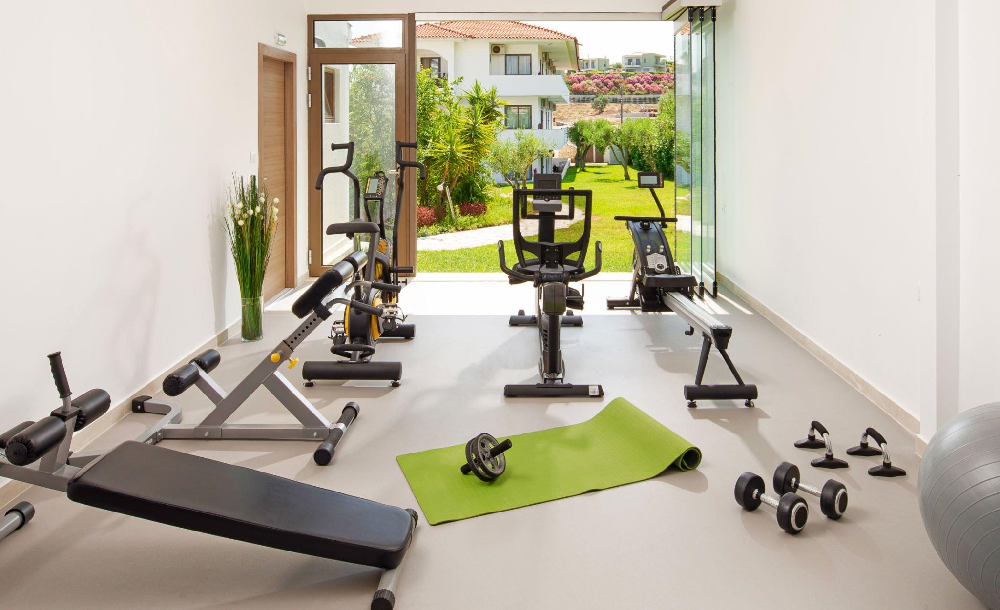 Image Credit: https://www.istockphoto.com/photo/modern-concept-of-green-nature-eco-style-gym-front-view-of-stylish-training-room-gm1225402663-360665100?phrase=Garden%20Room%20Gym
Can I put a gym in my garden?
The most crucial query. You must consult your local Building Regulations guide and/or apply for planning permission before building anything in your garden, including a garden office or a garden studio. It won't be necessary for every narrative, but it is better to be safe than sorry.
How do you build a garden gym?
A custom garden gym can be constructed in a few different ways. You can choose different specs depending on the type of home fitness equipment you wish to buy.
You might need to reinforce the floor of your outbuilding if you want to buy bulky cardio equipment like treadmills, cross-trainers, and stationary exercise bikes.
You might need to do the same even with equipment that takes up less room, such as punching bags and platforms for lifting weights. If you choose a Pilates-based facility, you may use any area that is available with ease thanks to the compact equipment, such as kettlebells, resistance bands, and dumbbells.
We really hope this article has helped you to think over whether you will be interested to invest your money on garden room gyms.