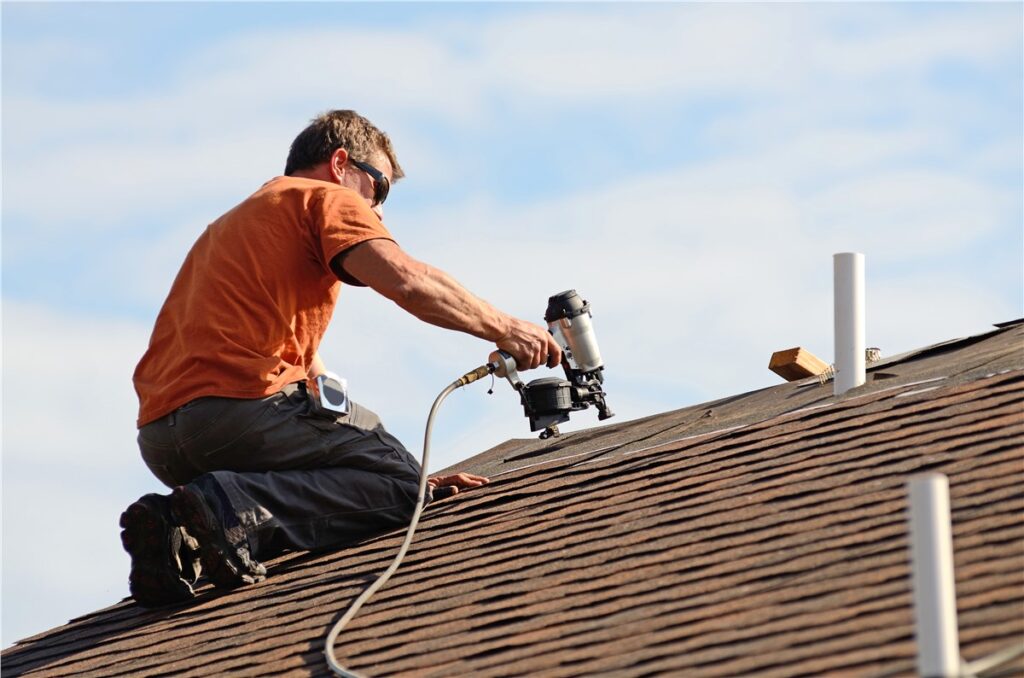 Working with a roofing contractor in Wilmington: Things to know
The roof of your home is more than just a component. It protects the building from the elements and adds to the structural integrity of the house. No matter the type, even the best roofing materials must be repaired or replaced at some point. It is also a smart move to get the property inspected by professionals from time to time to find early signs of roofing damage. If you are working with a roofing contractor in Wilmington, MA, for the first time, here are some things to know. 
Request an inspection 
Instead of conveying your concerns on a call, consider getting an inspection done. If a contractor is genuine and professional, they will schedule a meeting at your time. Their roofers will inspect the entire roof to find concerns that may need attention. The response time of a contractor is something to consider. 
Check the basics
All roofing contractors in Massachusetts must be licensed and insured. People often ignore the need for liability insurance. Roofing is a risky job, and if the workers end up causing damage to your property, you wouldn't want to be liable for the repairs. Similarly, all workers on your property must be trained, insured, and bonded for the job. Ask the contractor if they have the necessary licenses to work in the residential sector and whether they have an in-house team. Also, the company should be a member of professional associations, such as the North/East Roofing Contractors Association (NERCA). 
Discuss warranty/guarantee on the job
Roofing repairs are only required periodically, and if your existing roofing must be replaced, it would be a one-time job. As such, you need to be sure of what you are paying for. Always select a contractor that you can rely on for their experience and expertise. For replacements, you can expect material guarantees extending up to 20 years or more, while for repairs, you can ask for a warranty on the workmanship. Regardless of the promises made by the contractor, get everything on paper. 
Read the estimates in depth
A good contractor will always share a detailed and in-depth estimate that will include all relevant costs and expenses. Ensure that you check the job quote so that there is no room for hidden charges or unexpected add-ons. Ask the roofer if they need an advance but never pay the whole amount until the work is done. 
If you find telltale signs of roofing damage, call a contractor immediately.