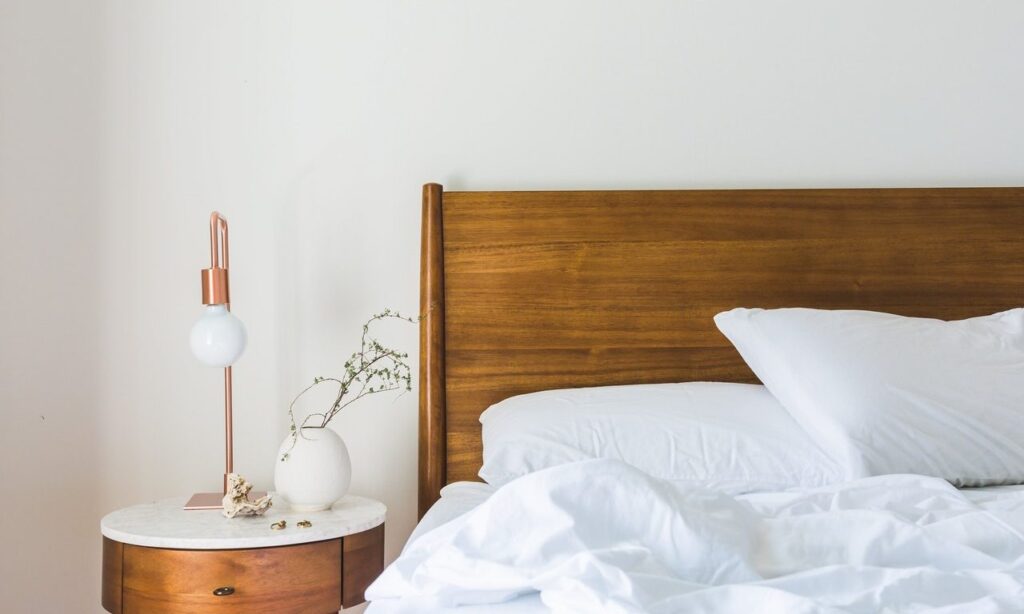 5 Factors That Make The Ultimate Mattress
The key to enjoying the perfect night of sleep is making sure you focus on finding the right mattress. Being able to provide the ultimate sleeping conditions that will help you rest and recuperate is so important, and science suggests that we need to be getting a good amount of sleep each night. It is so important to make sure you are getting enough sleep, with the studies from the CDC suggesting that adults who sleep less than 7 hours in a 24-hour period (known as short sleepers) are more likely to be obese.
According to the Phillips Global Sleep Survey from 2019, more than 60% of adults globally say they don't sleep as well as they would like. It is imperative that you use as many techniques as possible to ensure you're getting a good night's sleep, and this starts with the mattress. Stats compiled by Ibis World shows that the mattress manufacturing industry in the UK is worth £728 million, and this figure is sure to grow in the coming years. With the emergence of memory foam and hybrid foam options, more and more people are thinking hard about the sort of mattress they want to buy. Here are 5 factors that make the ultimate mattress:
1. Firmness
One of the key considerations when you are looking to find the perfect mattress is to consider the firmness. This is something that plays a huge role in this process, and there are a lot of important aspects of this. The firmer a mattress, the better it is at protecting your back and your body whilst you are asleep.
2. Cover
The mattress cover is also hugely important, and there are a lot of factors that you need to keep in mind with this. The best mattress covers offer protection and are essential for keeping the mattress clean. They will be made from 100% cotton, providing breathability and durability, as well as reducing the friction between your body and the mattress.
3. Durability
Choosing a mattress that is durable is important because this is something you want to have for a good number of years. Quality should always be the main focus here, and if you head to www.mattresstime.co.uk you can find a great selection of some of the highest-quality and most durable mattresses on the market.
4. Comfort
A mattress needs to be comfortable above everything else. You're going to spend a large portion of your life lying on it, so it needs to be as comfortable as possible. Protecting your body and reducing the risk of back and neck pain are all good reasons to choose a comfy mattress. 
5. Warranty
There is so much you need to consider when you are looking to find the ideal mattress, and the warranty situation is a key one. Warranty is essential when making the purchase, and you want to choose something that is going to offer up to 10 years warranty on your mattress. 
As you can see, these are some of the biggest considerations that will make the ultimate mattress, and these are things you have to account for when choosing a mattress. This is a decision that can have a hugely positive and meaningful impact on your sleeping pattern, and, by extension, your life as well. These are some of the key things you need to consider when you're trying to find the perfect mattress.