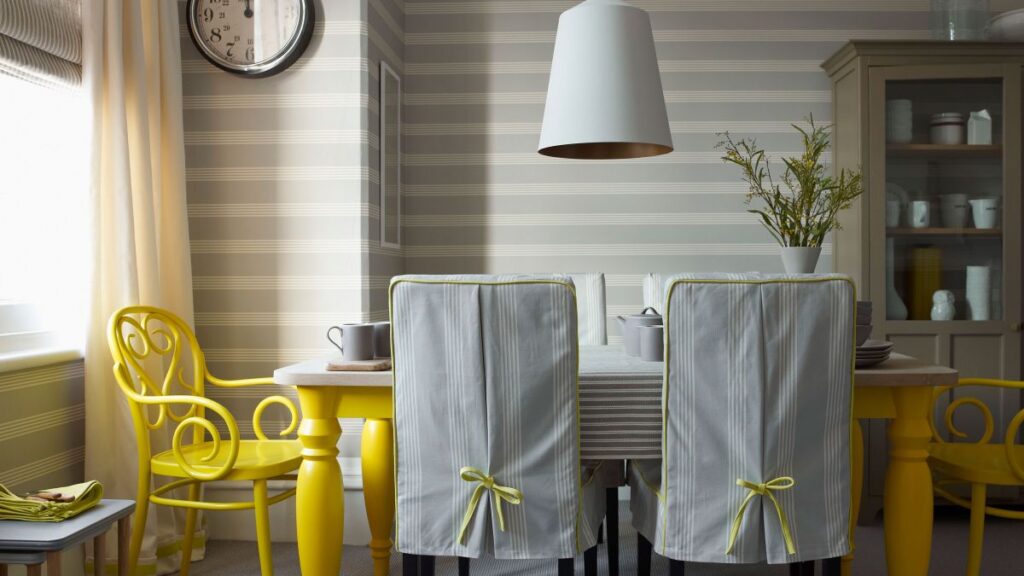 Buying Floor Standing Display Cabinets: Making the Right Choice
If you are looking for a solution for storing your valuable items at home, a floor-standing display cabinet can be the right one for you. This sturdy, secure cabinet provides extra storage space and looks beautiful. It is often used in offices, lobbies and homes because of the many benefits it offers.
Standing display cabinets come in different colors and finishes. For example, a popular choice nowadays is a drifted oak tolle cabinet, which comes available in a range of finishes and sizes. This means you can easily find one that suits your intended space, whether in person at a store or online. To help you find the right display cabinet for your space, here is a guide to consider.
Display Cabinets in Different Materials
Floor-standing display cabinets are available in different kinds including the following:
Wooden display cabinets. A wooden display cabinet is a common kind of cabinet you can find on the market. Wood features natural beauty and warmth that tend to blend well with your home décor. Often, wooden display cabinets feature glass doors or glass sides. You can choose from a lot of kinds and colors of wood, ensuring you get a cabinet that fits your preference and matches your home's style. Wooden display cabinets are popular for living rooms. 

Aluminum cabinets. Aluminum display cabinets are common in offices, schools, and retail stores. They are sturdy and durable as well as present a modern and professional feel. 

Corner display cabinets. For many homes, corners in every room provide additional space. A corner display cabinet is designed for use in this part of the room. It is made to have a beautiful contoured profile and a front single door. It comes in various materials and styles. 

Trophy cabinets. These cabinets are used for displaying artwork, trophies, and antiques. Often, they are made with tempered safety glass because they are often used in public areas like offices and schools. Also, they are used for highlighting contents and keeping things safe.
Things to Consider When Buying Display Cabinets
When you purchase tolle cabinets for your home or office, you must consider the following:
Available space. Ensure you measure up the area you want to place the cabinet in. A floor-standing cabinet can save floor space, so ensure you make the most of high ceilings. Mark out the case's base in the area where the cabinet will go to ensure it does not feel cramped. 

Materials. Display cabinets can be made of different materials but wood and metal are the most popular. Also, there are various kinds of wood used for making the cabinets including solid oak and MDF. 

Style. Almost all display cabinets are available with glass doors to let you view items inside them. However, there are various styles to accommodate their uses. You can choose a country home or industrial style, depending on the intended space.